We run and help, i.e. participation of 3S Group representation in Poland Business Run 2020
We run and help in Poland Business Run 2020
The next edition of the charity run Poland Business Run is behind us. Due to the circumstances, the competition was held in a changed formula. Despite the official division into teams, each of the runners covered the distance of 4 km in the place of their choice. The 3S group put up 25 competitors, that is 5 virtual teams.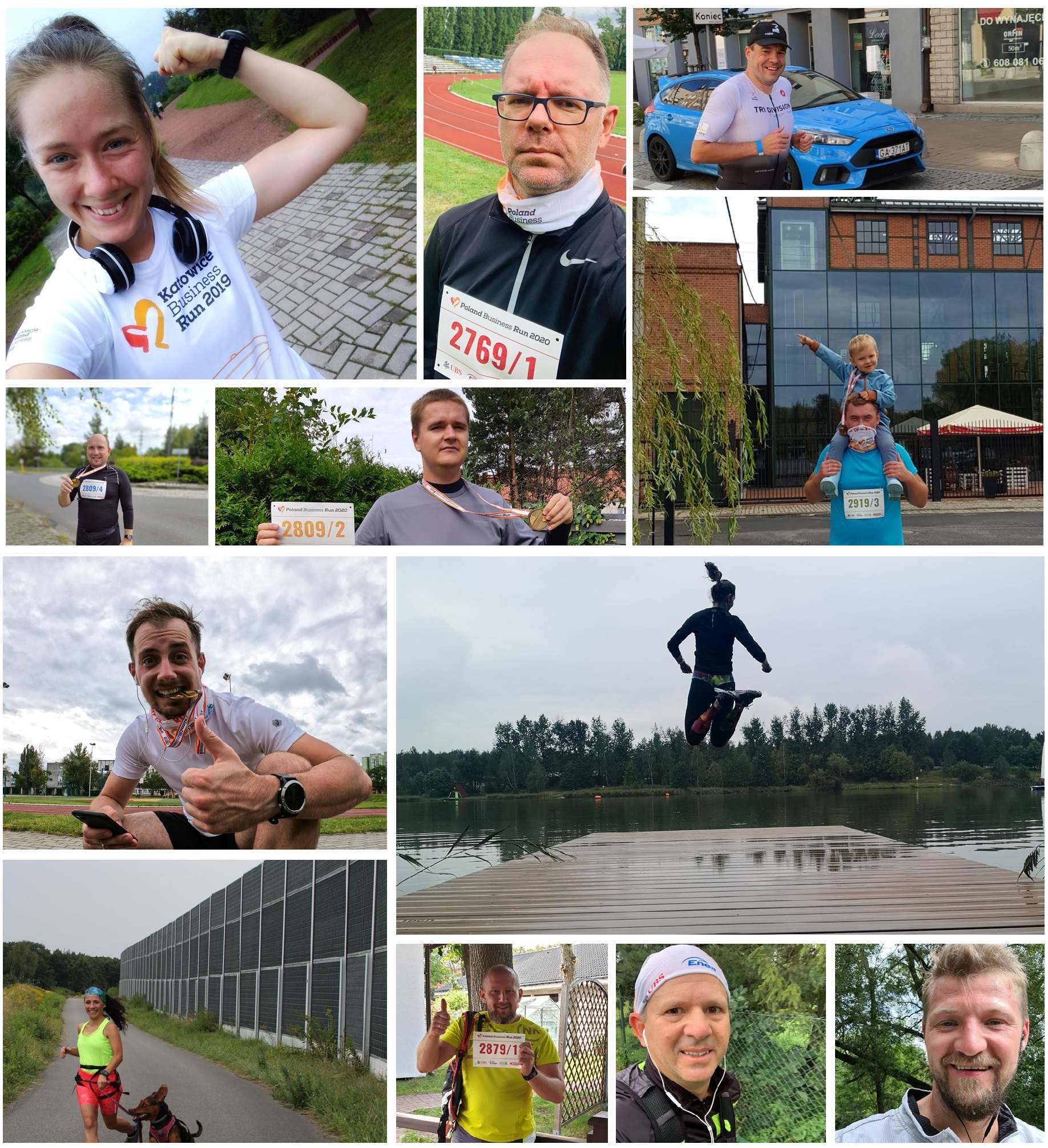 By participating in the Business Run we contributed to help people who are struggling with physical disabilities.
More information on our social profiles:
Congratulations to all the players!