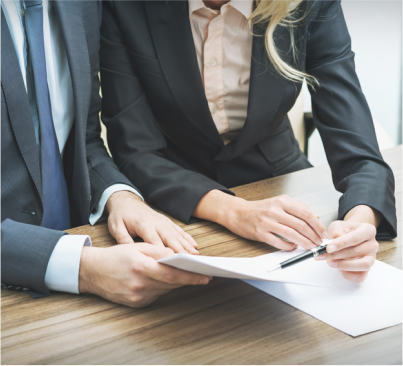 Companies interested in cooperation are invited to take part in the "Partnership Programme".
We are looking for representatives who will sell our services throughout the entire 3S network coverage area.
Within the cooperation, 3S partner companies receive product training, marketing, technical and business support. The 3S Group also provides the necessary substantive support and assistance in presentations and commercial negotiations with clients.