On a daily basis, we provide solutions that help to communicate and work at a distance. The opportunity to work outside the office, at this particular time, serves something more than business efficiency. It is a necessity. It is not always easy to work in these conditions.
Nevertheless, we try to be close to our clients and support them in the current dynamic situation. However, we remember to keep a safe, physical distance.
At least until Easter we work remotely.  We also recommend the same to you.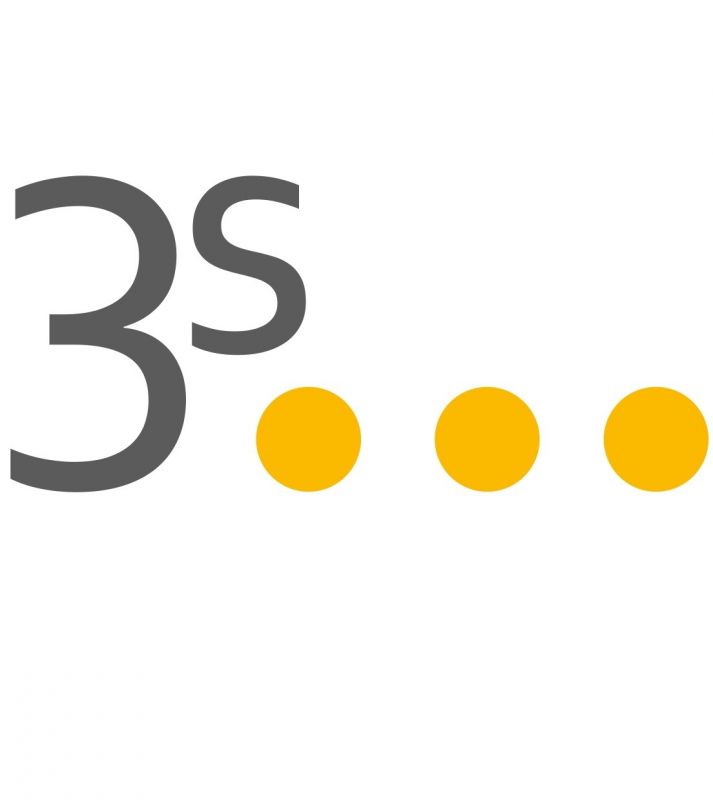 #keepsocialdistance #keepdistance #stayathome